Beverly Giesbrecht (AKA, Khadija Abdul Qahar after converting to Islam), Canadian "journalist" who runs the anti-American, pro-Islamofascist website
JihadUnspun
has been kidnapped by the very "freedom fighters" she supports.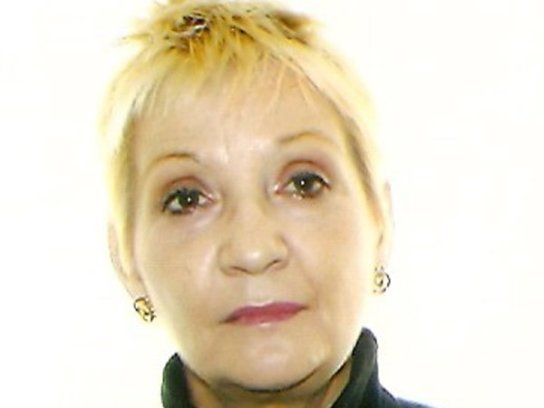 Beverly...err...Khadija was in Afghanistan working on movie and was trying to make contact with her Taliban heroes when things took a nasty turn for her. Instead of being greeted with Al- Saalam-Aleykum, offered a lamb kabob and a generous portion of baklava, the Islamic savages she supports nabbed her and now she's held for ransom in an unknown location. And guess what? If the Canadian Goverment doesn't pay the Taliban, $375,000 from the Canadian taxpayer money, off with her head!
Here is the Beverly pleading for her life in a video released by the Taliban:
What can I say? The Angel on my right shoulder tells me "she's just a lost soul, pray for her release from the hands of those blood thirsty murderers". But the Devil on my left shoulder wispers in my ear: "the stupid bitch got what she deserved, save the taxpayers some dough"
I don't know who should I listen to.
H/T
Jawa Report